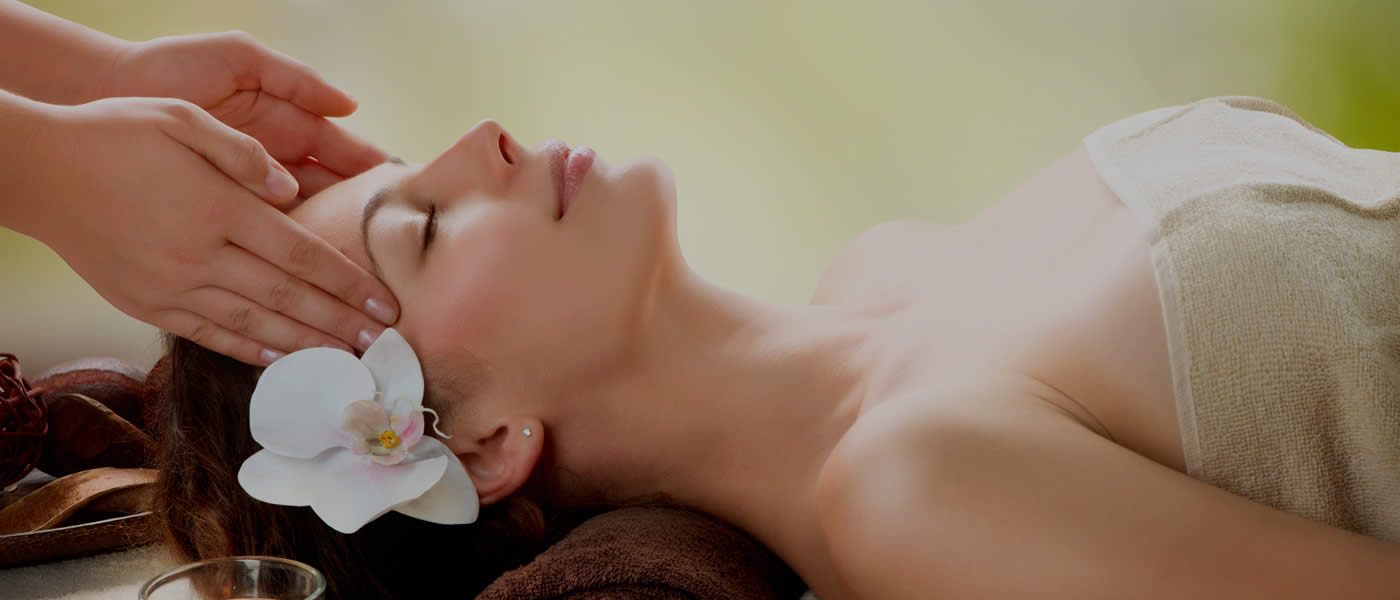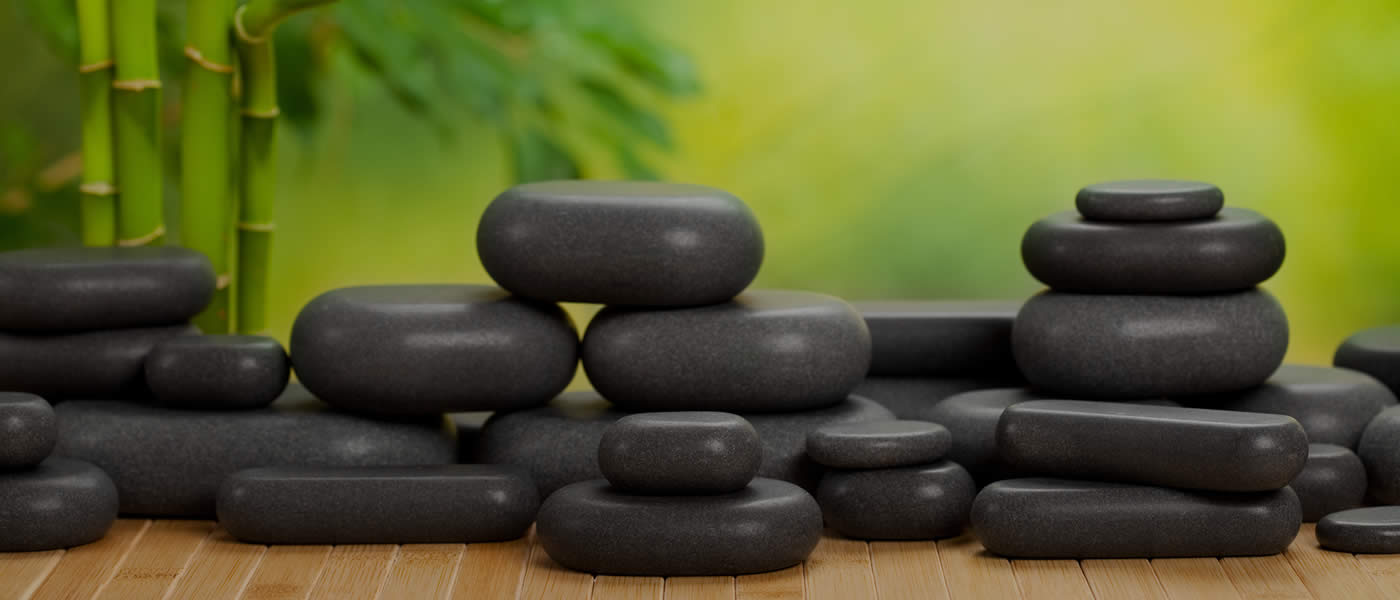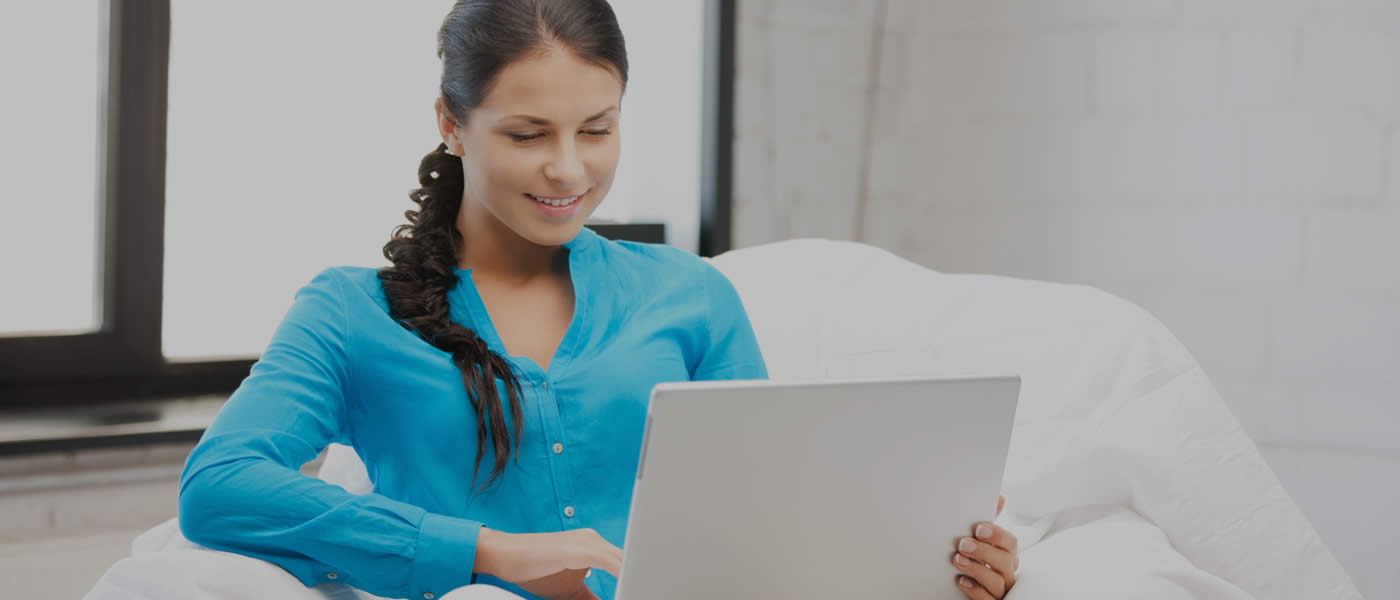 Why Choose the Institute for Integrative Healthcare?
Specials

Ask a Massage Therapist
Questions from Clients
"I'm looking to plan a bachelorette party and was thinking about scheduling massages for everyone. We plan on drinking, but I heard that you shouldn't drink and have a massage. Is this true?"
Help this client now
Read other questions

Why Integrative Healthcare?
Watch and Learn!