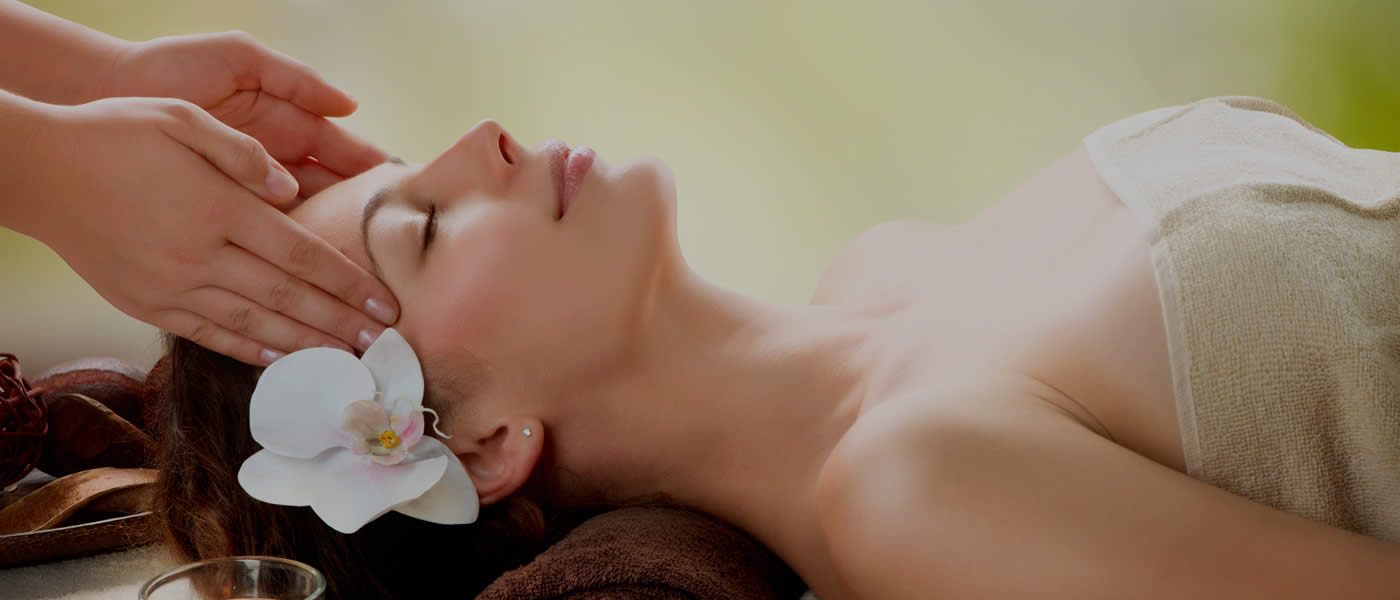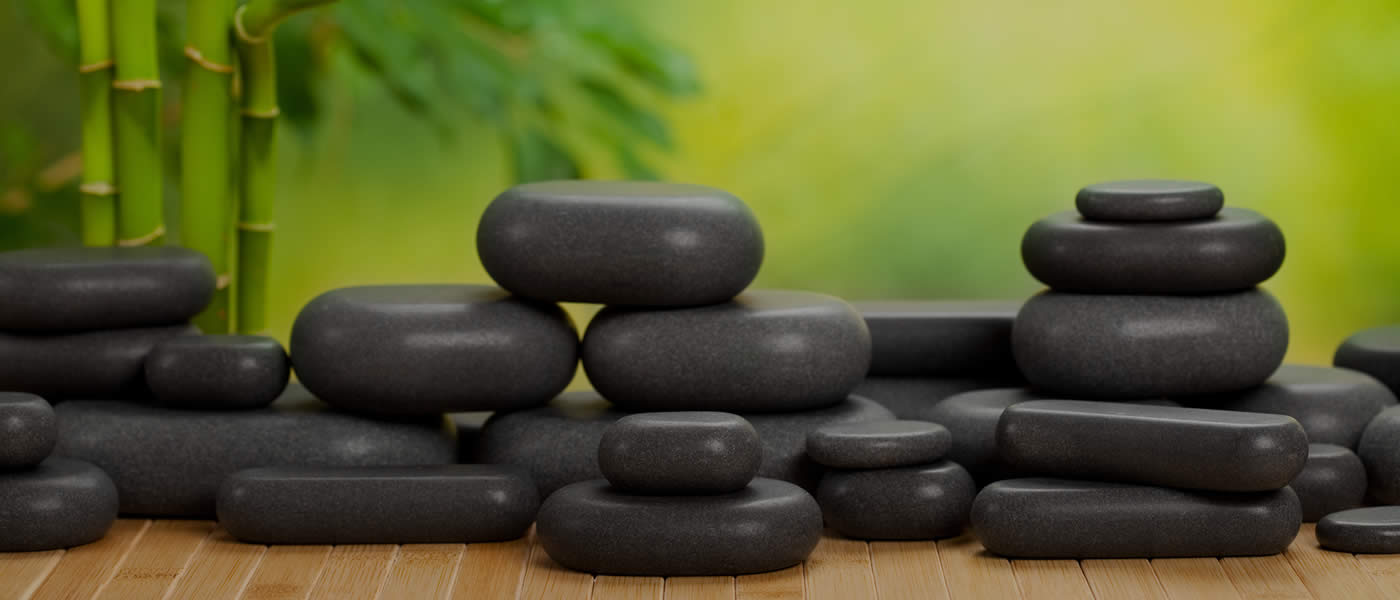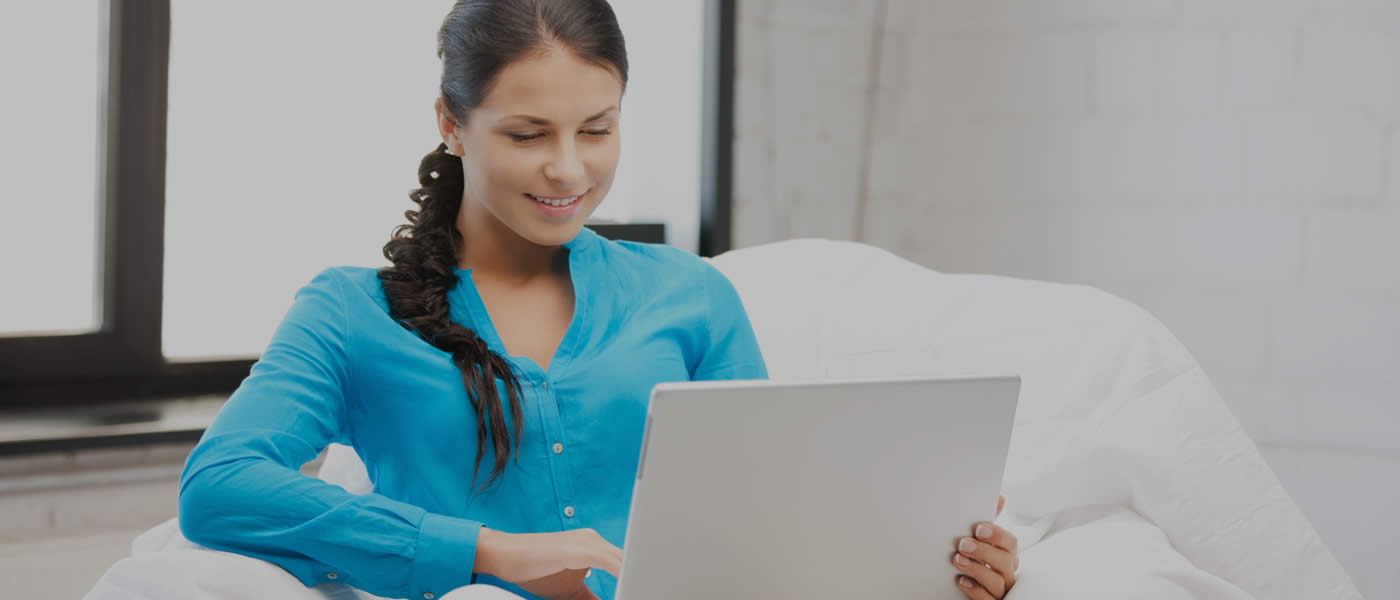 Why Choose the Institute for Integrative Healthcare?
Specials

Ask a Massage Therapist
Questions from Clients
"How do I stop my wooden massage table from squeaking? I have tried tightening the screws, even greasing ( as per instructions from Lowes's- bad idea) and nothing helps. Ideas?Thanks in advance."
Help this client now
Read other questions

Why Integrative Healthcare?
Watch and Learn!