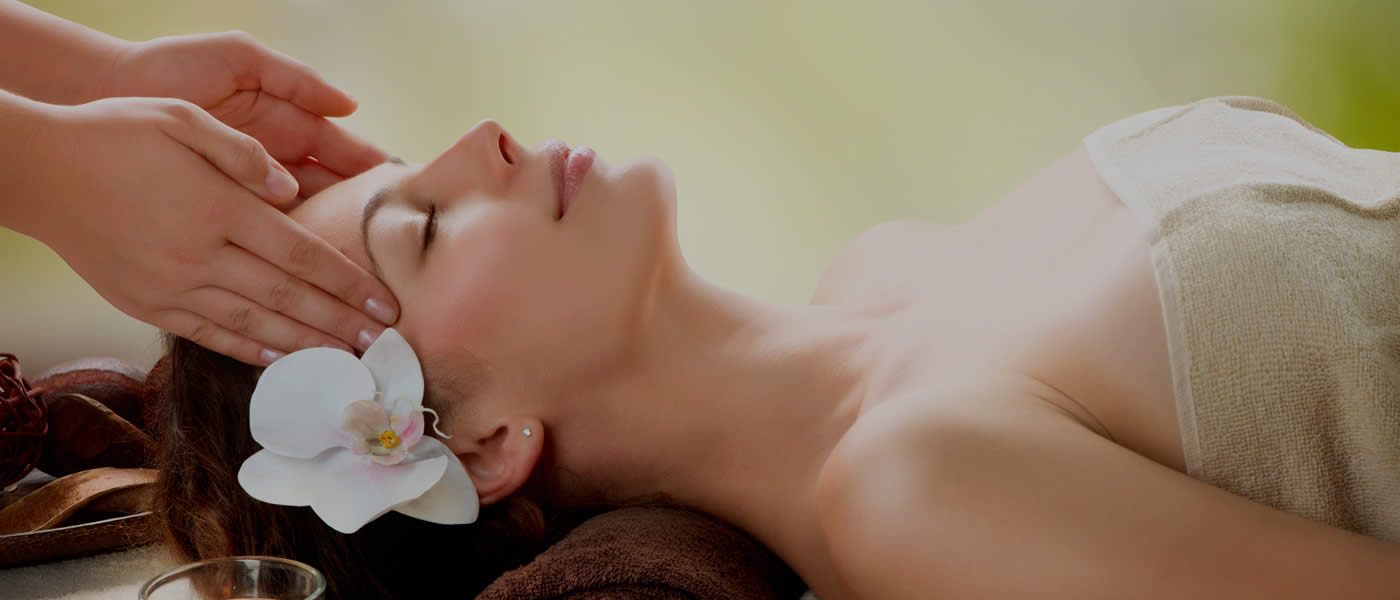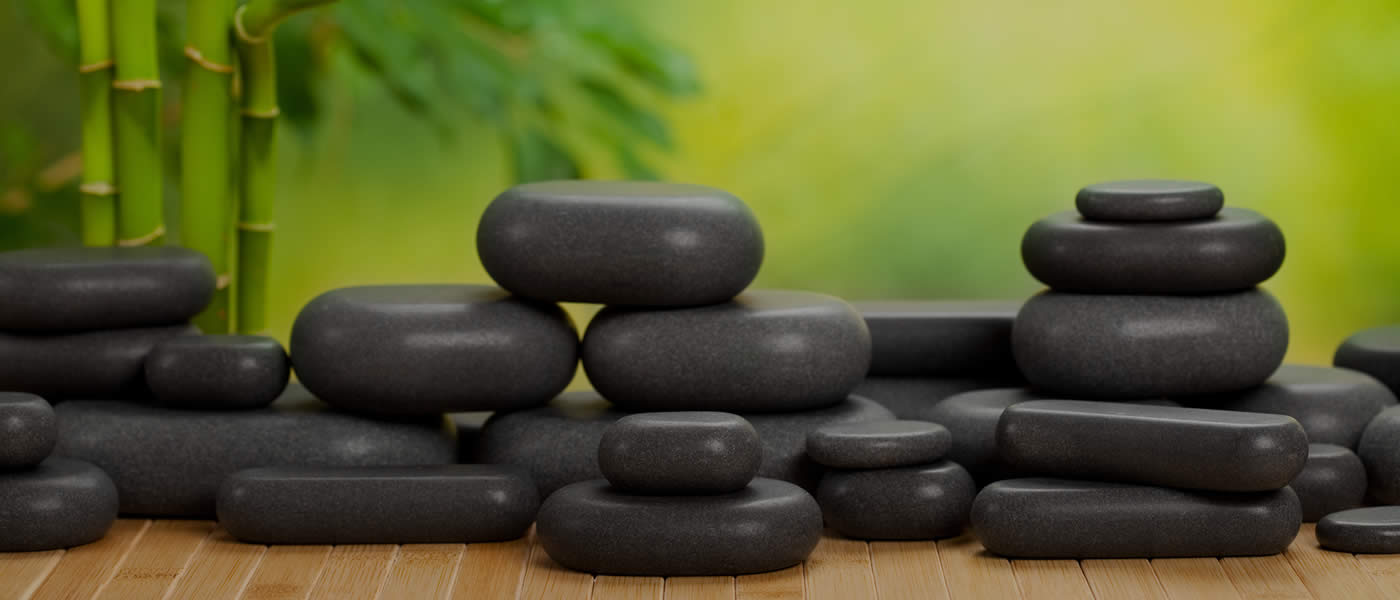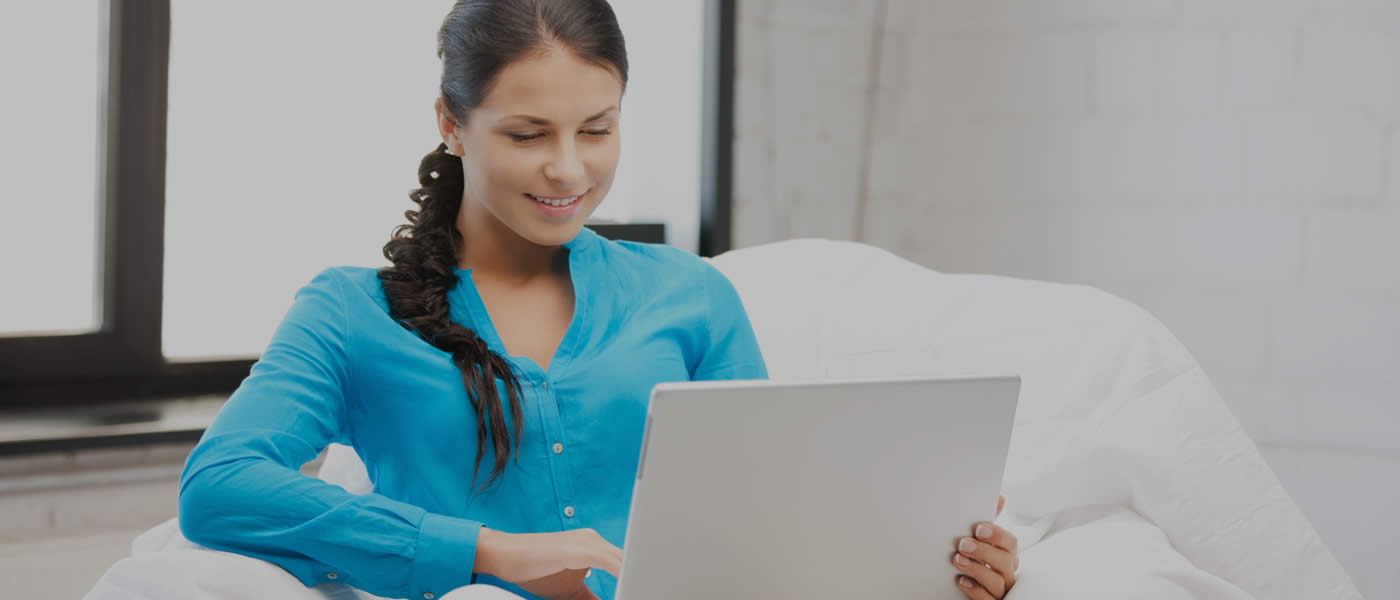 Why Choose the Institute for Integrative Healthcare?
Specials

Ask a Massage Therapist
Questions from Clients
"I've been wanting to get a stone massage for a while now, but I'm worried about how hot the stones are. Will they burn my skin or leave red marks?"
Help this client now
Read other questions

Why Integrative Healthcare?
Watch and Learn!