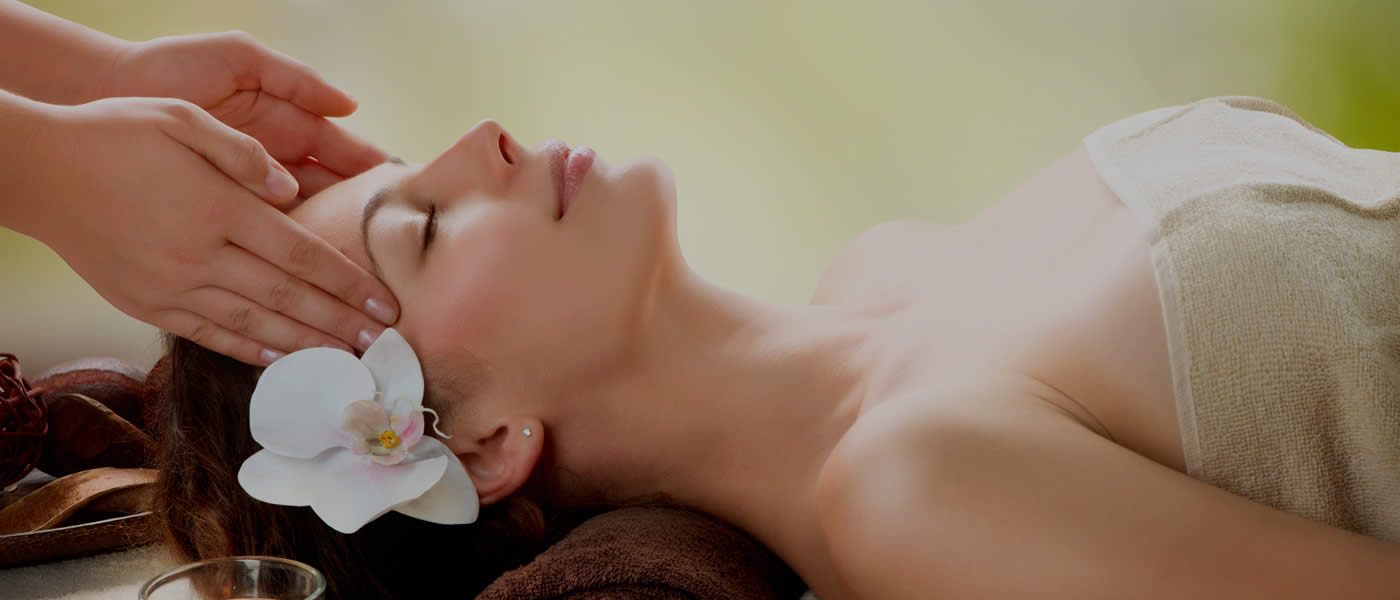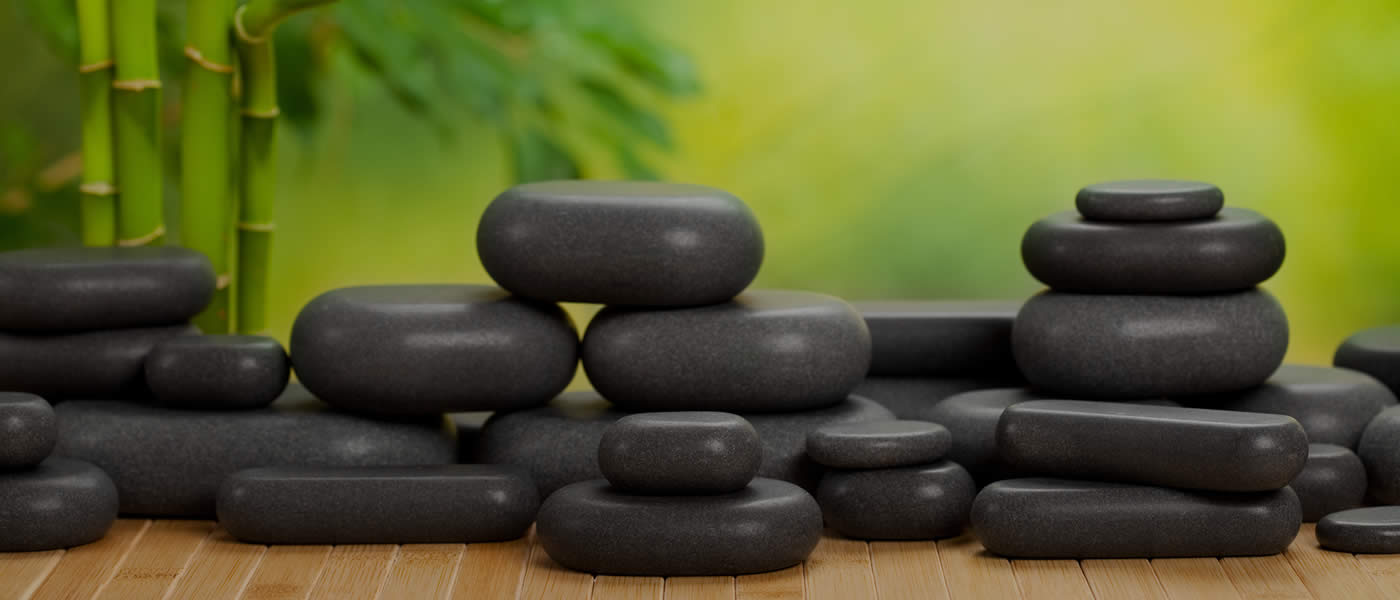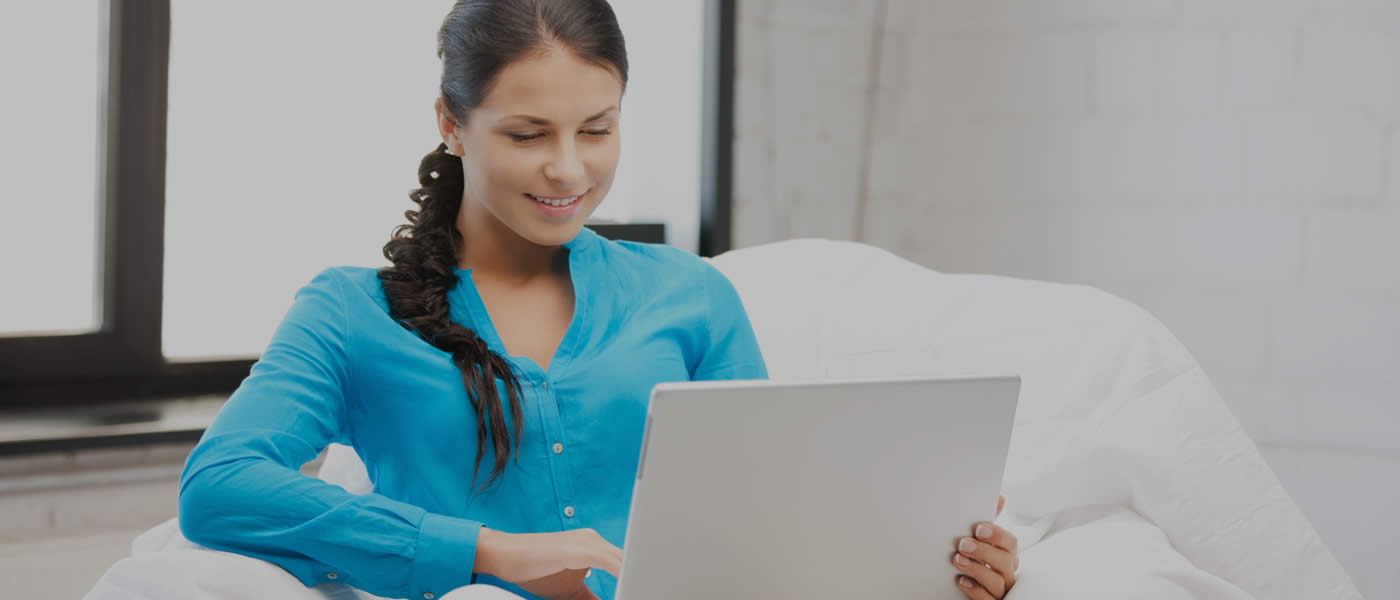 Why Choose the Institute for Integrative Healthcare?
Specials

Ask a Massage Therapist
Questions from Clients
"Would it be considered rude by my massage therapist if I choose to use headphones during my massage so I can listen to my iPod?"
Help this client now
Read other questions

Why Integrative Healthcare?
Watch and Learn!

Latest Facebook Posts
Let a massage therapist handle your back with care.
Like this picture? Want to see more?
Like us on Facebook
Follow us on Twitter