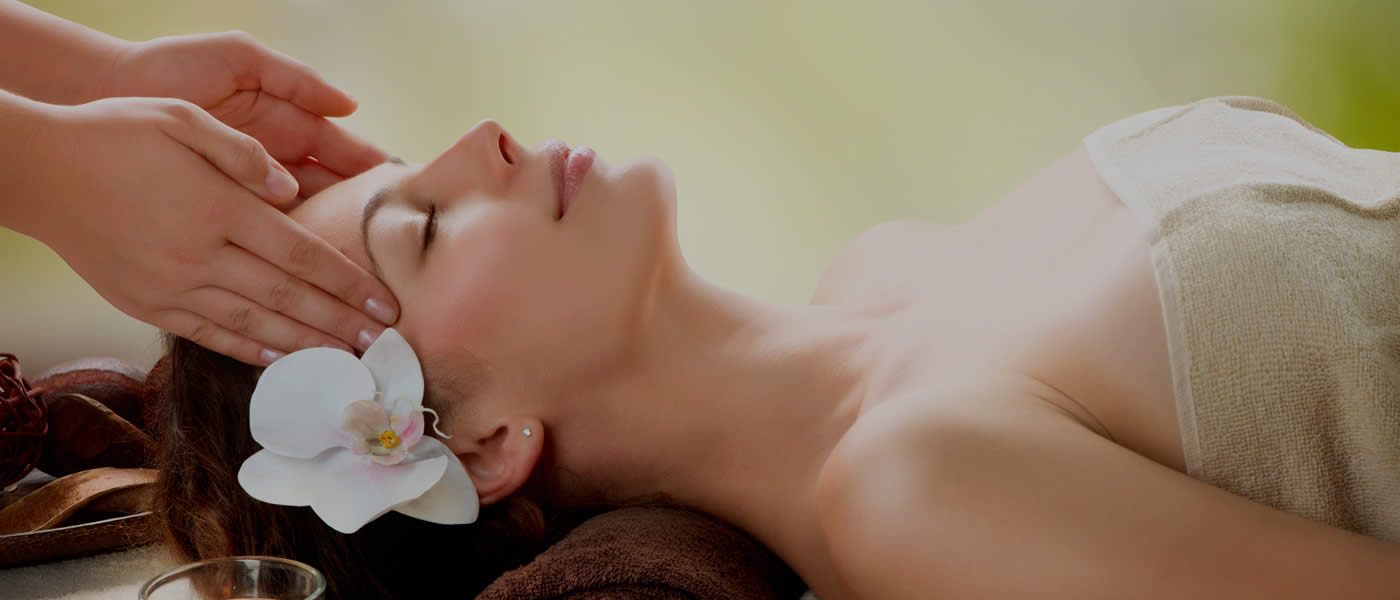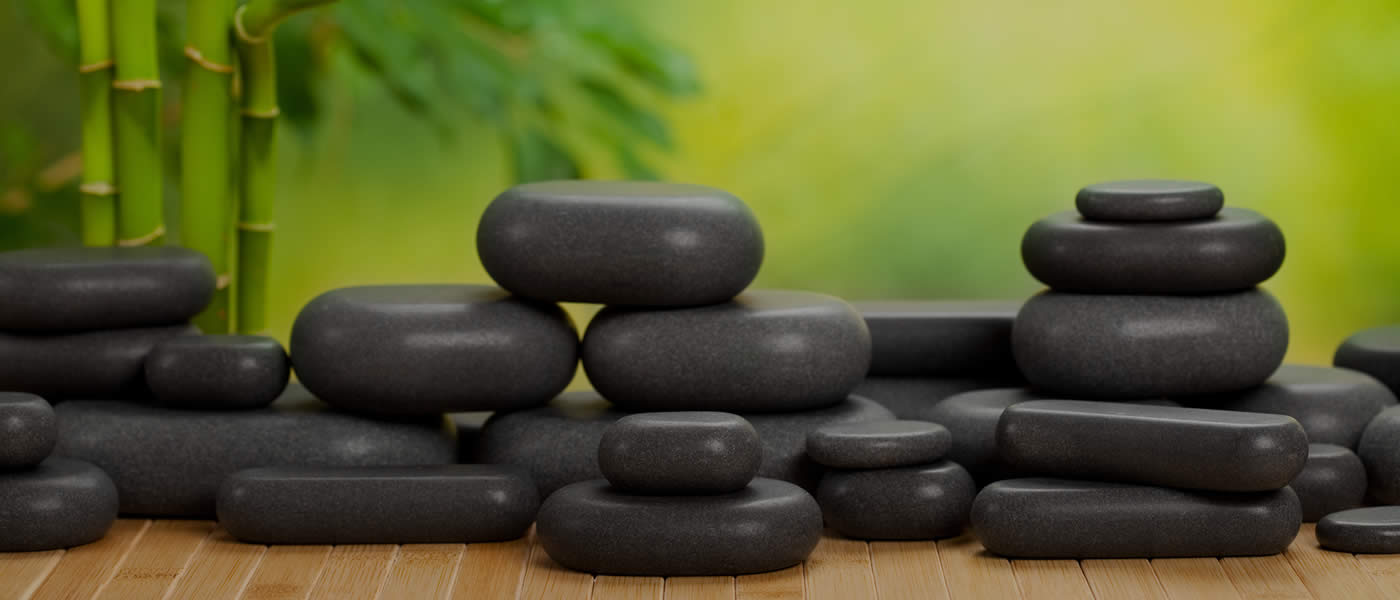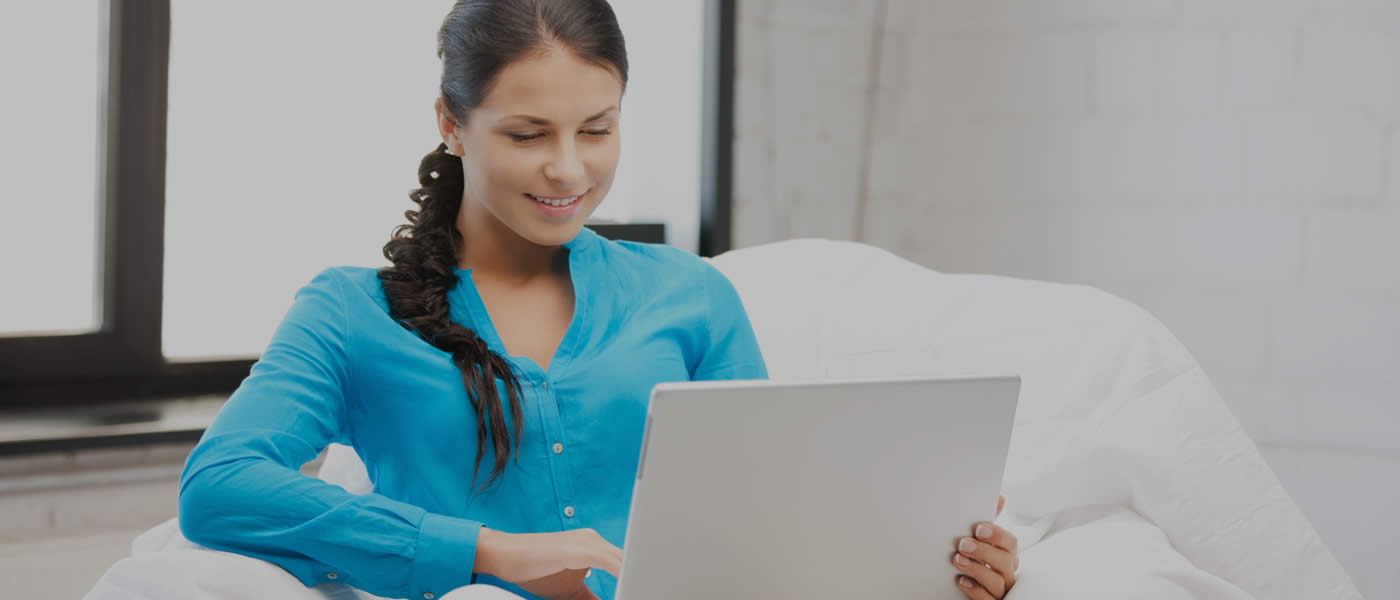 Why Choose the Institute for Integrative Healthcare?
Specials

Ask a Massage Therapist
Questions from Clients
"I'm currently in my early 30's and trying to get pregnant. However we are having a hard time conceiving, would getting a massage regularly possibly help my chance of getting pregnant or maybe even worsen the chances?"
Help this client now
Read other questions

Why Integrative Healthcare?
Watch and Learn!