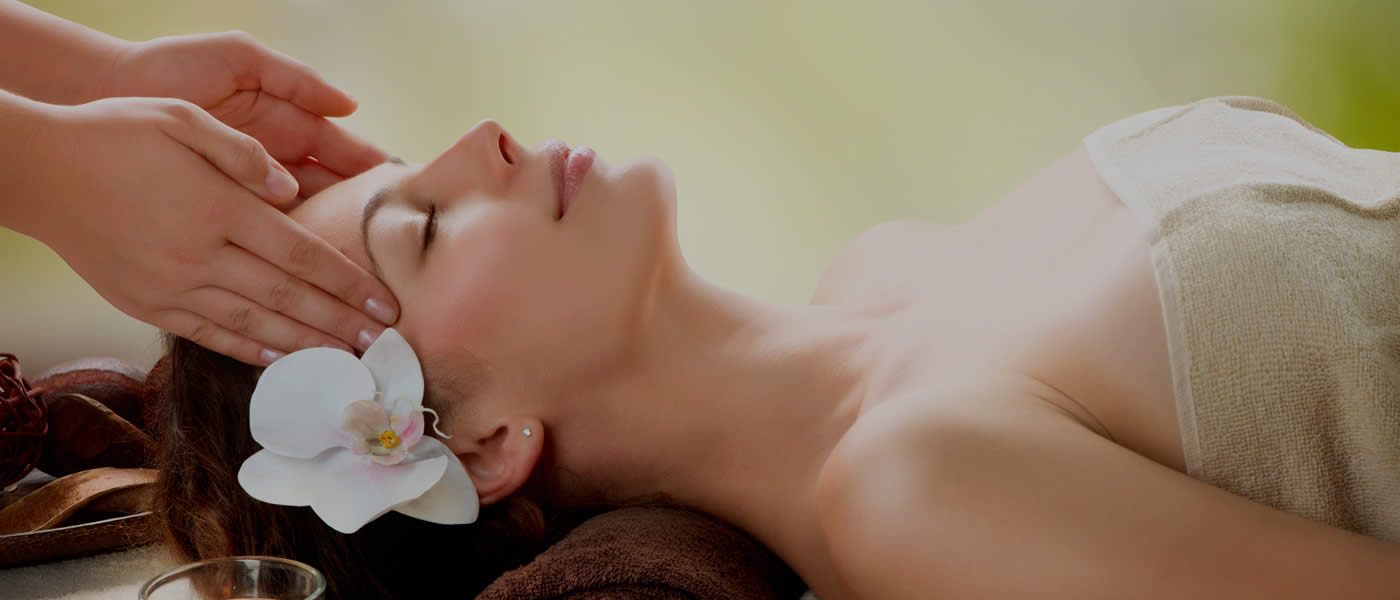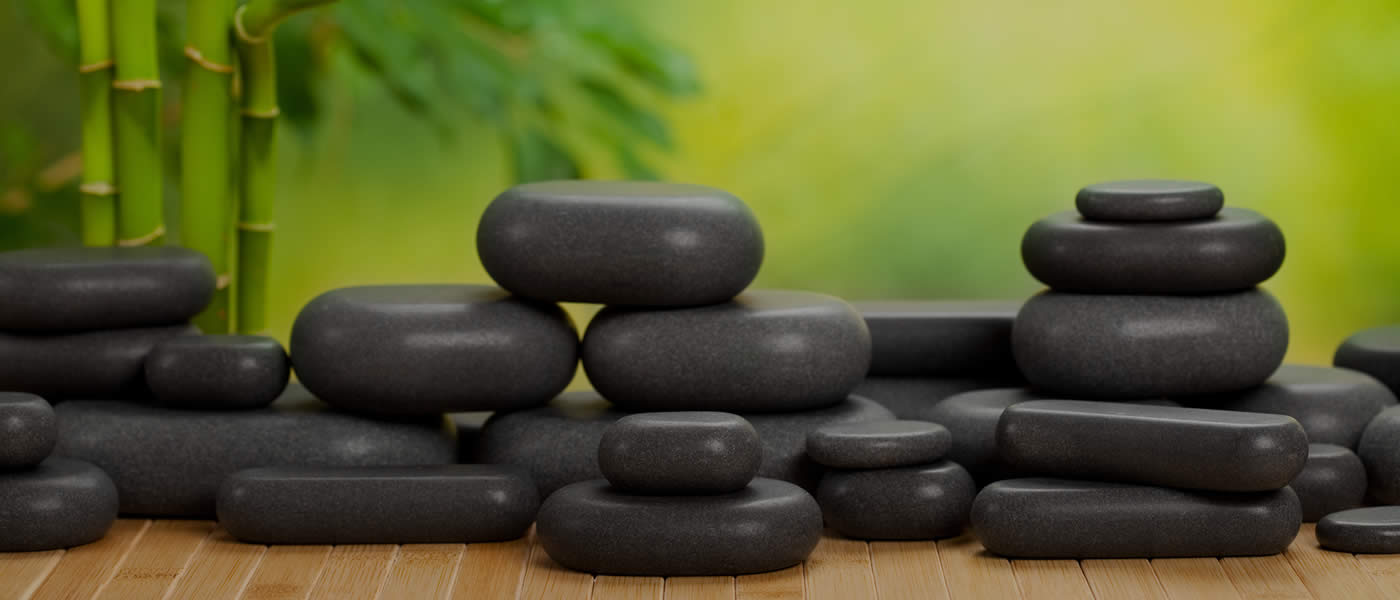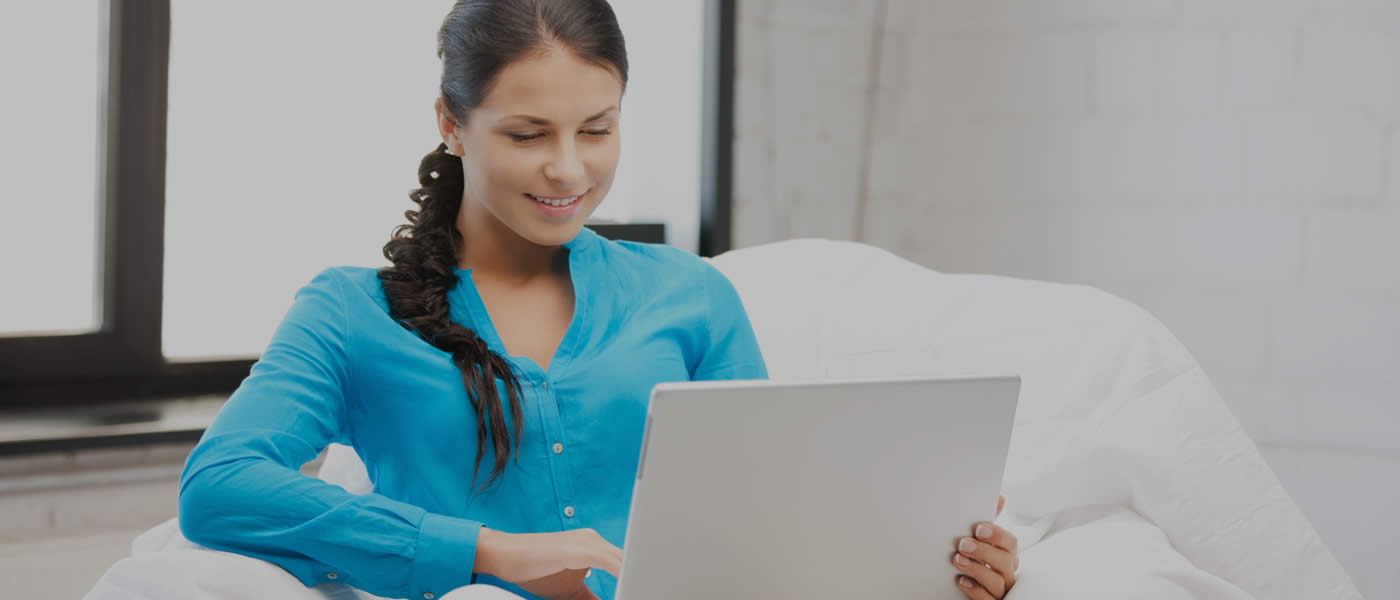 Why Choose the Institute for Integrative Healthcare?
Specials

Ask a Massage Therapist
Questions from Clients
"At what point during pregnancy should you stop receiving regular massages?"
Help this client now
Read other questions

Why Integrative Healthcare?
Watch and Learn!

Latest Facebook Posts
Let a massage therapist handle your back with care.
Like this picture? Want to see more?
Like us on Facebook
Follow us on Twitter