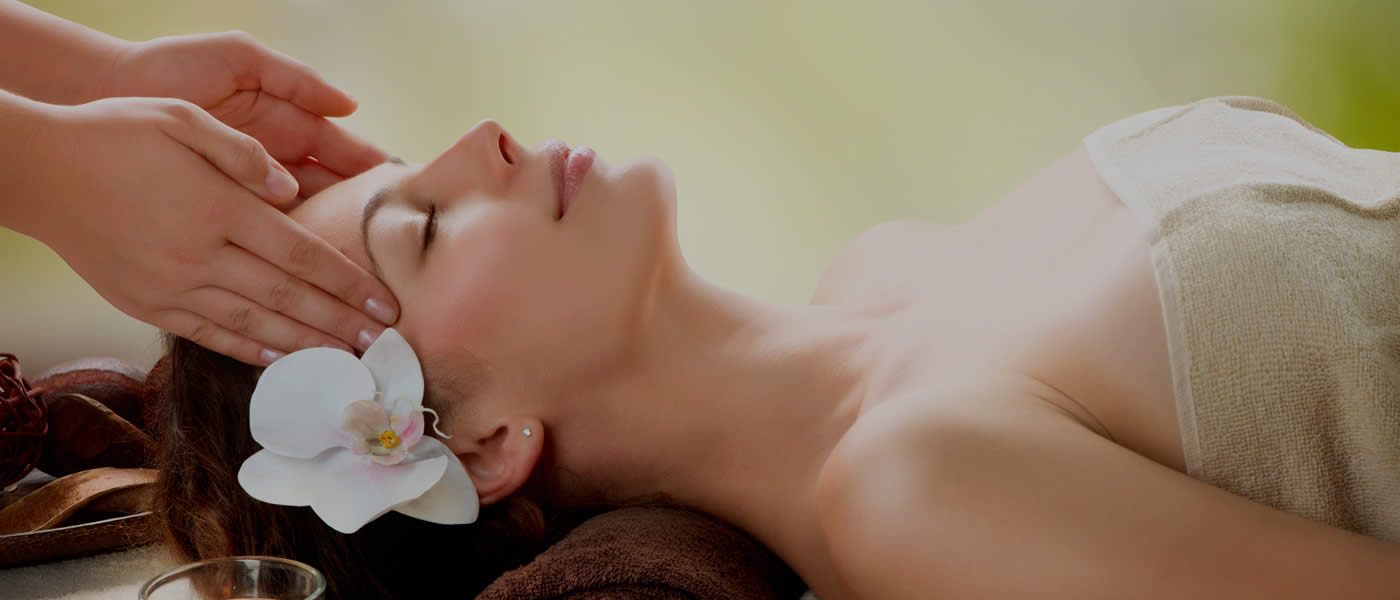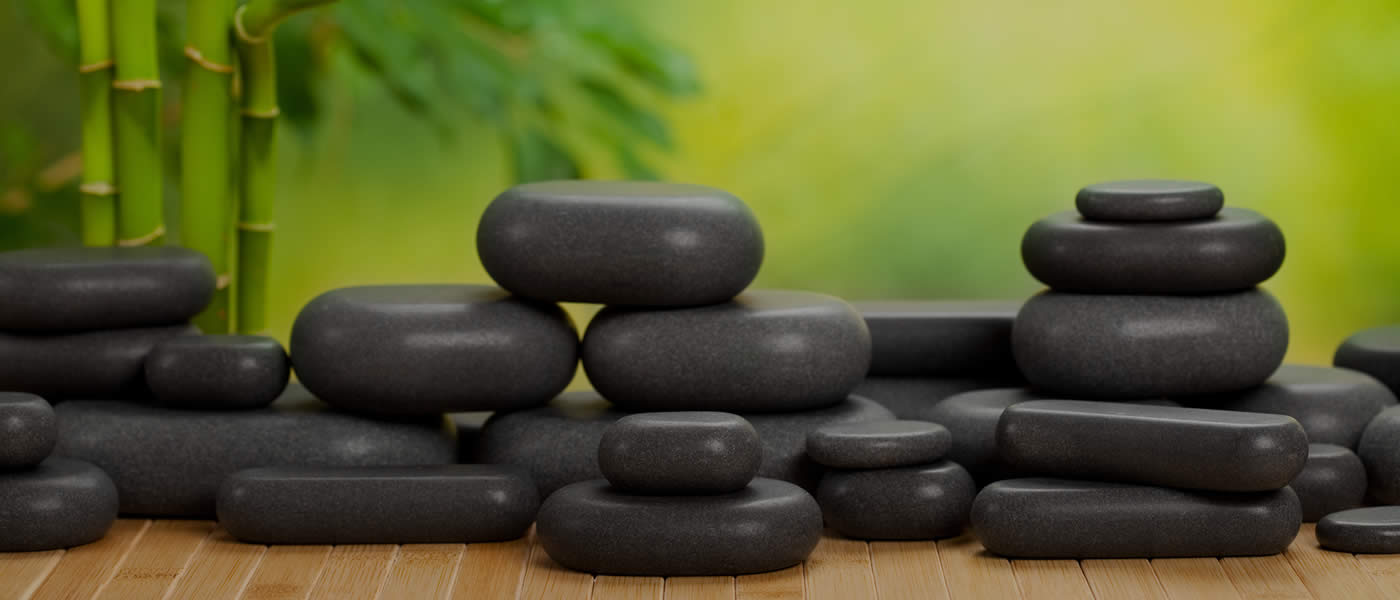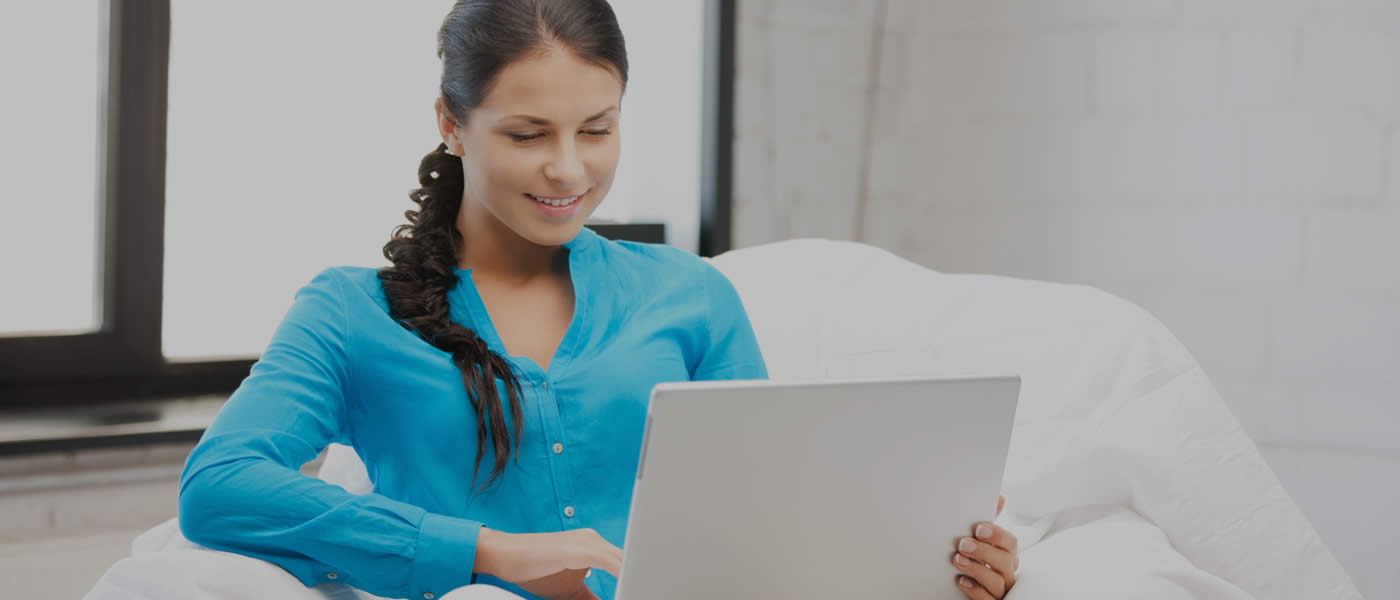 Why Choose the Institute for Integrative Healthcare?
Specials

Ask a Massage Therapist
Questions from Clients
"While receiving a Swedish massage the massage therapist used Aromatherapy oils. I have been considering getting an actual Aromatherapy massage soon and am wondering if there really is a difference between an Aromatherapy massage or any other massages. Or is it possible my massage therapist just likes to incorporate oils in all of her massages."
Help this client now
Read other questions

Why Integrative Healthcare?
Watch and Learn!