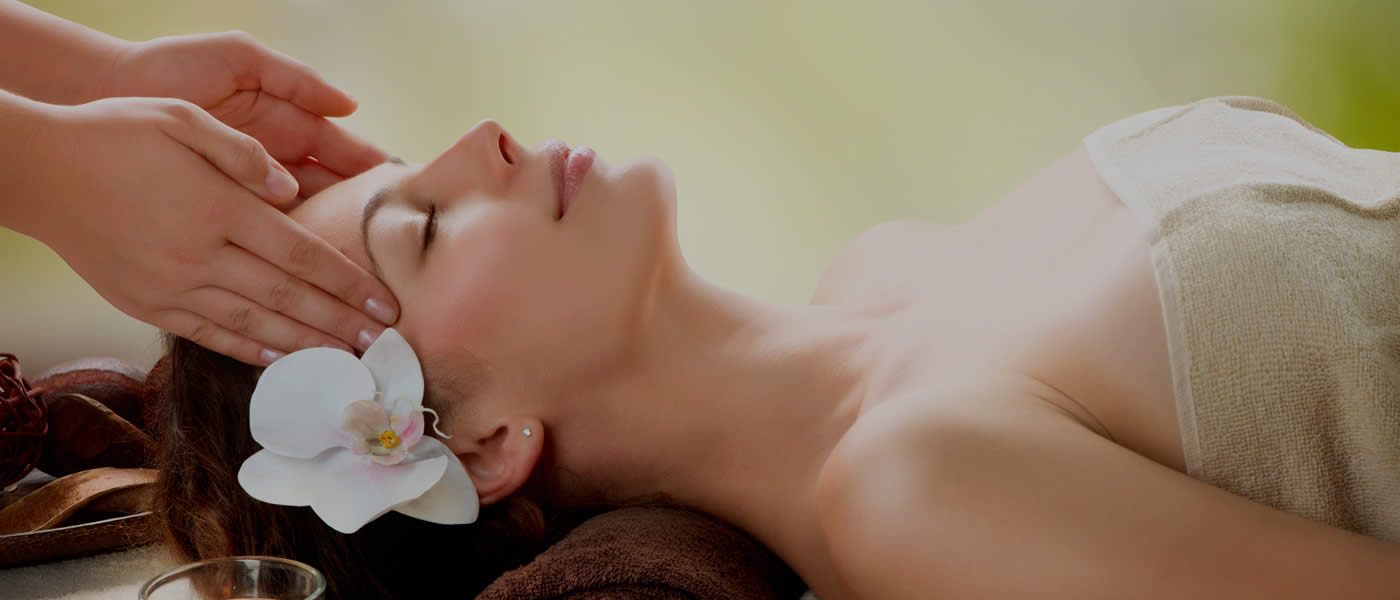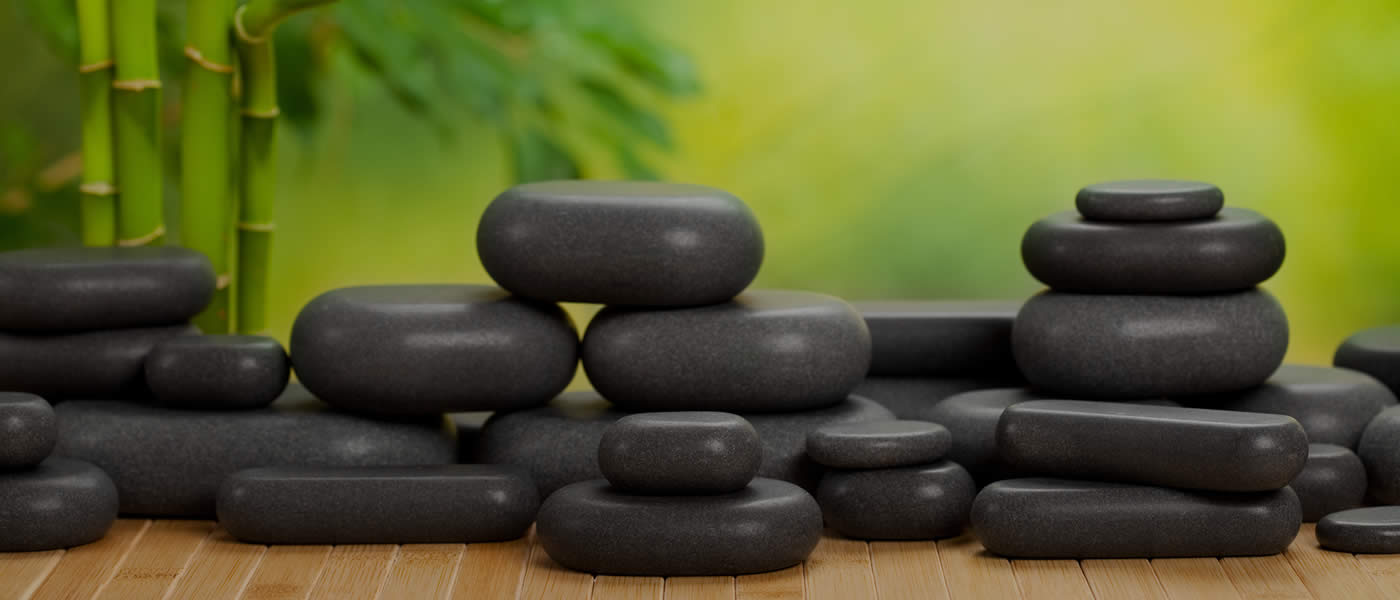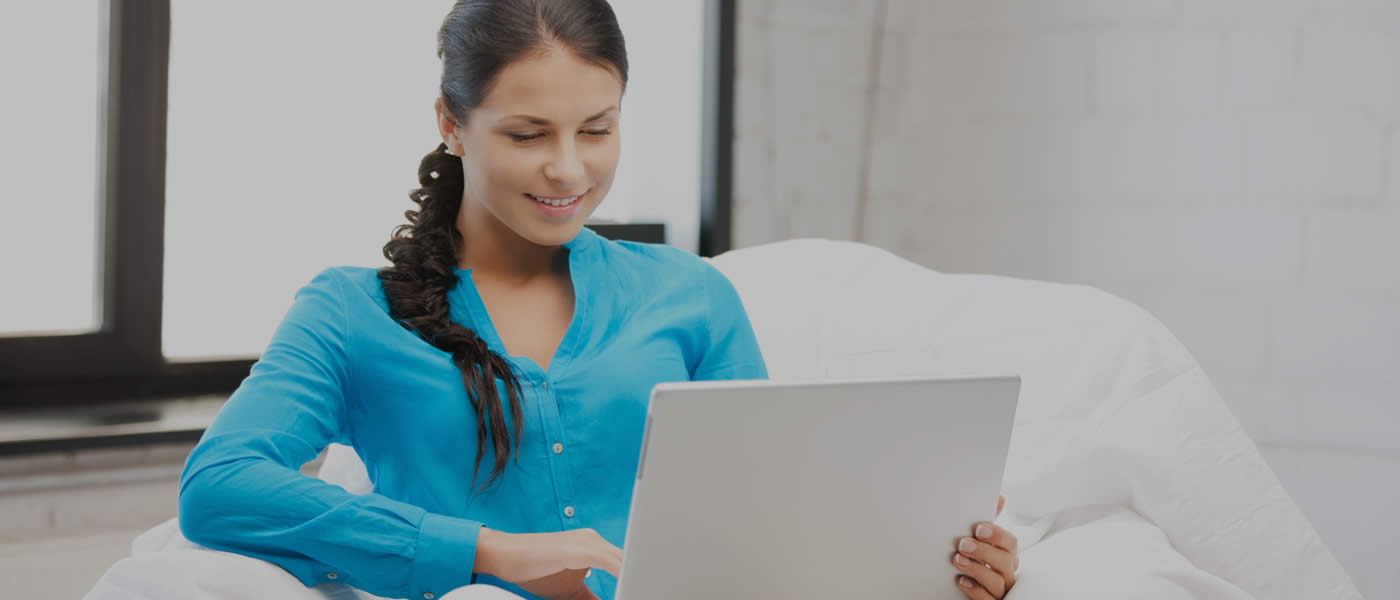 Why Choose the Institute for Integrative Healthcare?
Specials

Ask a Massage Therapist
Questions from Clients
"Must a massage therapist be certified in a specific modality before practicing it? For example: If I wanted a reflexology massage would the therapist be certified in this modality before practicing on me?"
Help this client now
Read other questions

Why Integrative Healthcare?
Watch and Learn!