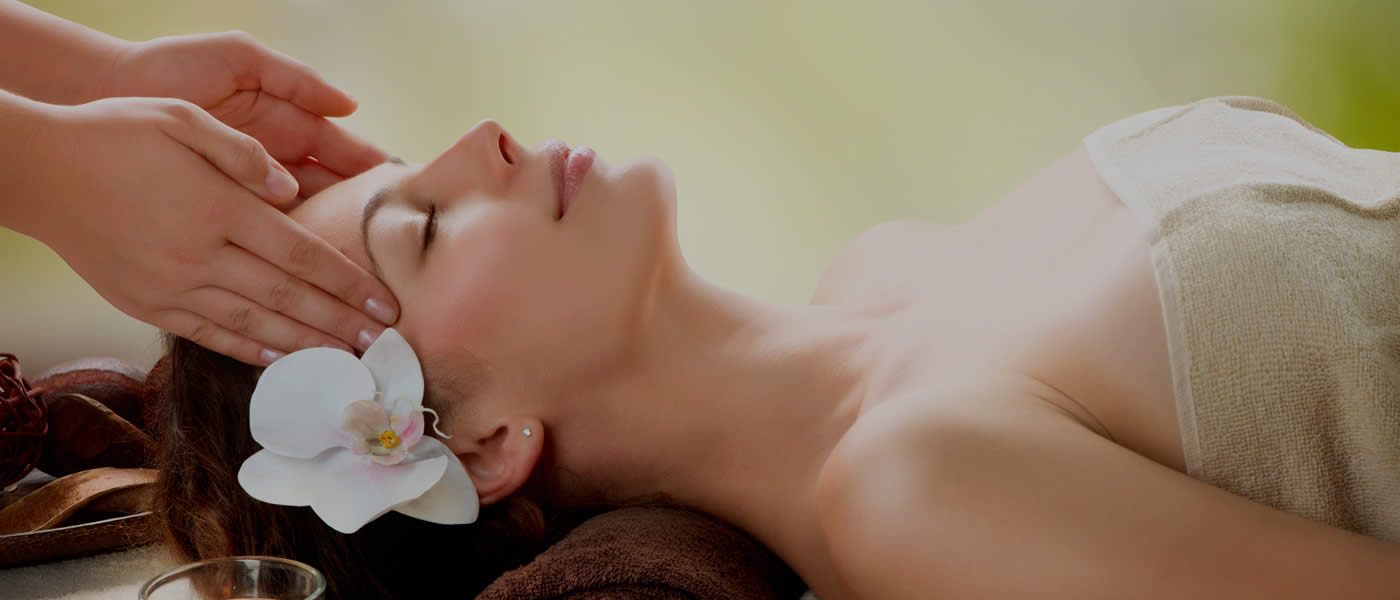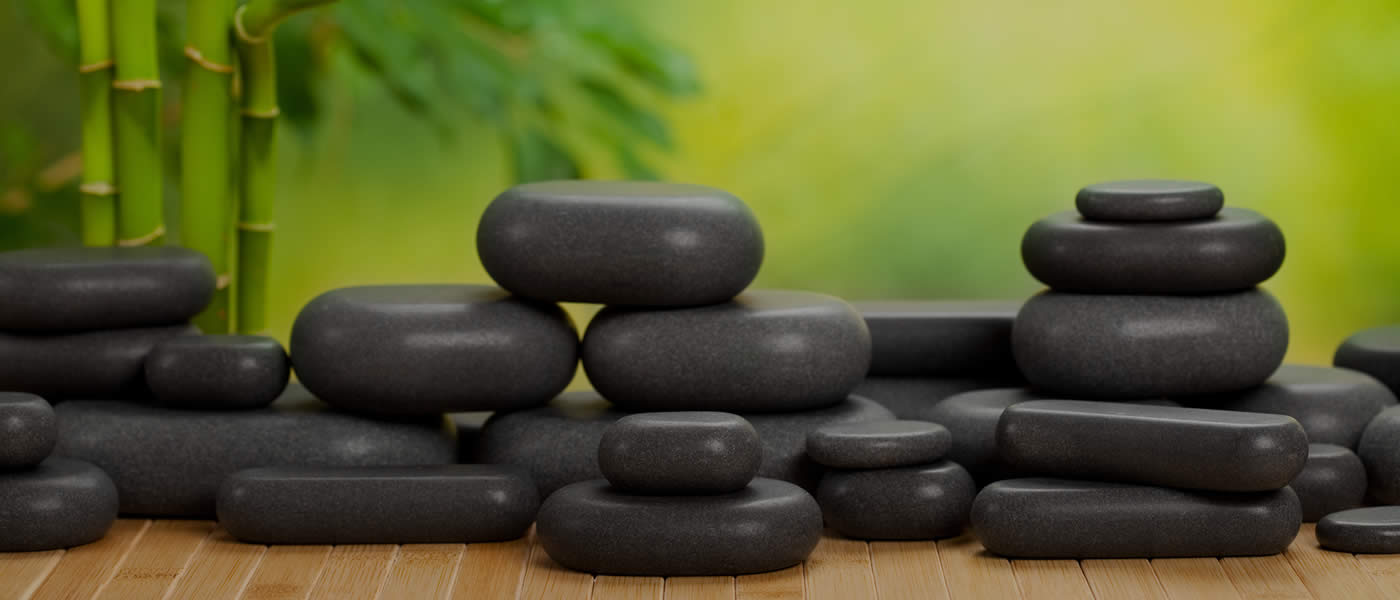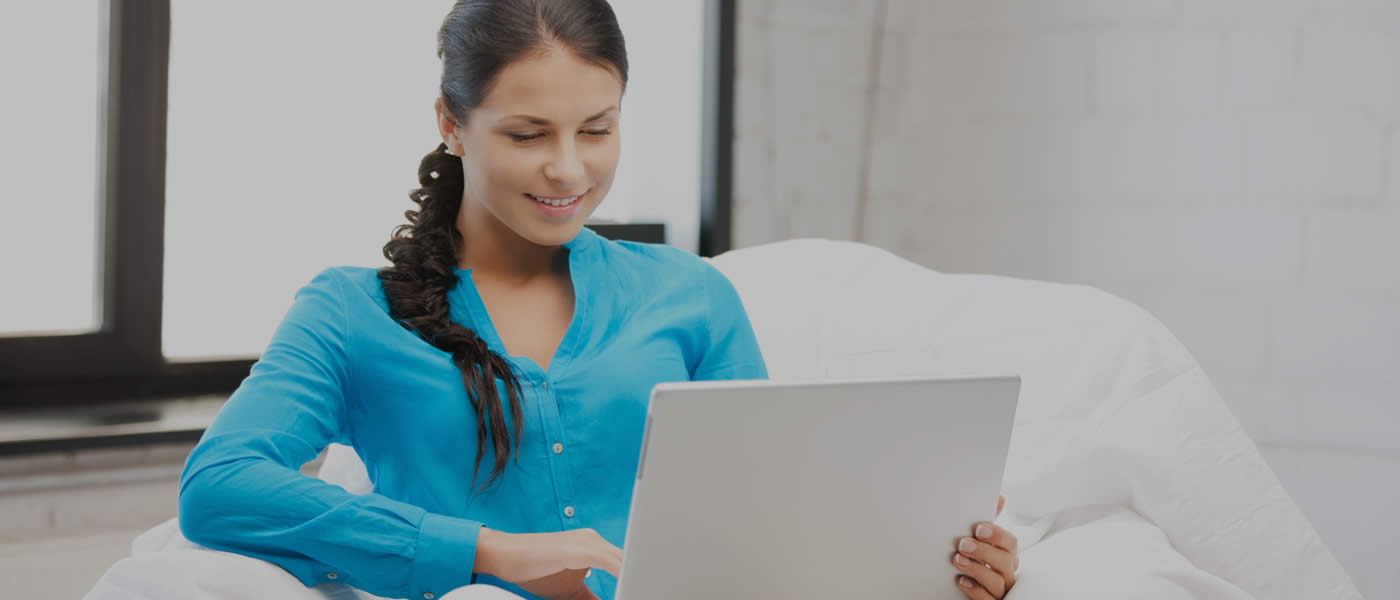 Why Choose the Institute for Integrative Healthcare?
Specials

Ask a Massage Therapist
Questions from Clients
"I am interested in going for a massage, but am not sure how to choose a qualified massage therapist. I am wondering if there is a way to verify their credentials?"
Help this client now
Read other questions

Why Integrative Healthcare?
Watch and Learn!