Should you have any issues placing your order, please contact us toll-free at 1-800-364-5722
(if outside the U.S. 845-361-3900), Mon-Fri, 9am-5pm EST.
Surprise! 2 Great Offers For Massage Therapists!
From the #1 Provider of Home Study Massage CE Courses
Offer #1
Save 25% on 145+ Fully Online or Shipped Courses
LIMITED TIME OFFER
Apply Coupon
Code 25OFFCE will be applied and you'll be taken to our full course listings page.
Offer #2
Choose up to 12 CE Hours for $99 From 55+ Fully Online Courses
LIMITED TIME OFFER
Choose My Courses
These 2 offers are not valid on prior enrollments and cannot be combined with each other, Product of the Month, or other offers. You have one year to complete each course after enrollment.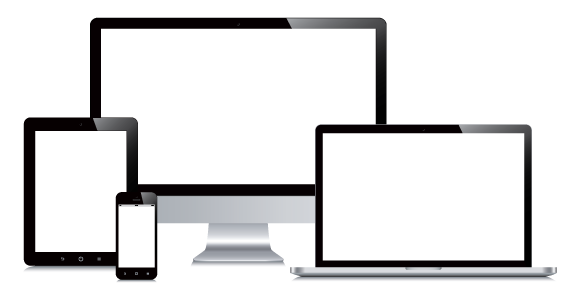 24/7 Online Access
24/7 Online Course Access & Instant Certificate
For Offer #2, all course materials AND tests can be accessed online and are available to you 24/7 through our secure Online Course Center.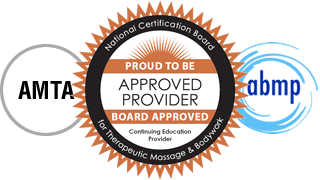 NCTMB, AMTA & ABMP approved
All courses are NCTMB approved (Provider #049478) and can be used to fulfill AMTA, and ABMP requirements.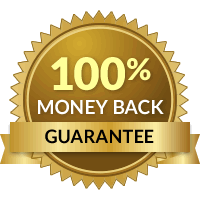 90 Day Money Back Guarantee
You have 90 days to make a return. If you don't want the package and have not completed any course test, call or email us and we'll refund your money or credit it toward other courses. If you don't like a course and have not completed its test, we'll replace it from the list on this page.

Testimonials
I find the courses offered very informative and easy to understand. The staff at the Institute are always very friendly and helpful, as well as knowledgeable and patient!

Kimberly S. Lauren, LMT
I picked the wrong home course for my state's approved home study course. Your staff caught it before charging my credit card and corrected the course for me which was even cheaper! Kudos! Thank you so very much for the great customer service. You have my return business. Please compliment this employee for outstanding work!

Deborah Meza, LMT
The website was very easy to use and it was convenient to be able to shop by state so there was no guessing if it the course would be accepted or not.

Christina M. Dettinburn, LMT
I always find the staff very helpful when I call with concerns. I would recommend the Institute to anyone that requires completion of course work to maintain licensure requirements.

Shirley J. Fahs, LMT